Happy Monday!
We got home late last night from a whirlwind family trip up to Minnesota. My family has had a cabin on a lake up north for years, and we finally made it up this year. It was a wonderful weekend!
I'm always a little blue when we leave the lake - but I perked right up when I came home to a few fun surprises....
Katie at
Craptastic
showcased the
Purple Chair Project
. How fun! Her blog has tons of great ideas - and all the projects she featured are fab: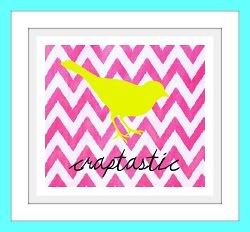 And my cousin Ali recently did a one-day-re-do on her kitchen (looks fab!) and made a jewelry holder inspired by the one I made a while back (all with 2 young kids in tow...she's amazing!)
Check her blog out HERE.
Thanks Laura, Andrea, Katie, and Ali!!!! Y'all made my day :>)
BIG photo shoot tomorrow! A Wedding Style Shoot: 1920's Speakeasy "Feathers And Fire". Below is the inspiration board for the project:
xo,
k